Testimonials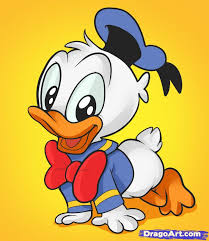 Albert dacosta
Fantastic Support from this extension crew. They were very helpful and accomodating. Thanks so much!!!!

John wick
I use Express Checkout | One Step Checkout extension since 2014, I am very happy by their support, this team is doing good work and
Thanks for all their quick replies.

Randy Savage
These guys where brilliant, All I wanted was to know where to edit some code to take out add a video on submit form. They went in and did it for me, edited the forms on my server. Service was brilliant. It took 2 emails each way and my problem was solved within 1 day. would buy agin off them for sure.

John ales
This is one of the best extensions I've come across,easy to configure. I only had one minor issue due to template layout so I submitted my issue by email the developer responded with a resolution within an hrs. This extension is well worth the money and I would highly recommend it. Very pleased with functionality and quick conclusive support.

Jimmy wales
That's a very good extension and well supported by developers that help you to increase your online business. After some little adjustment for my web site the extension is almost perfect and work well. I received quick answers from support service to all my last recent issues.